My first "proper" race car, such a shame I did not have a decent reliable crew in those days, all I did was work almost 24/7 to get the money in to go racing and got ripped off by so many so called people that were supposed to be helping me!
Once I met Geof in 1986, it was too late for this car, I had already purchased the 71 Challenger, again got ripped off by my "crew" -
it was not until Geof took over that we got my cars sorted out and went racing!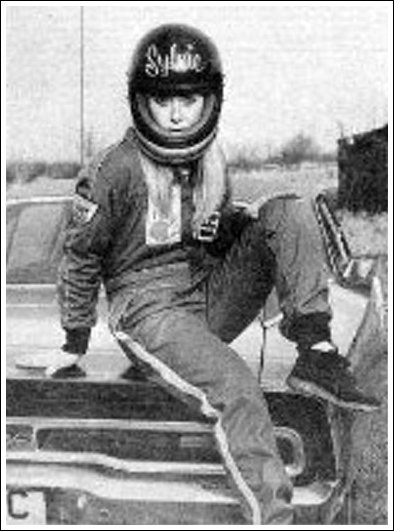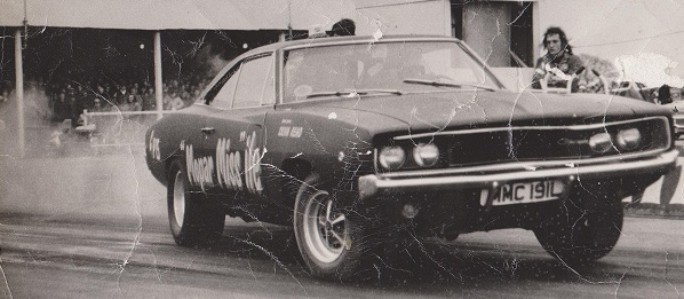 I used to drive this baby to the race meeting, slicks on back seat, get there, remove exhaust, put on collectors, change the tires and go racing! Back in the good old days!
I will never forget the good old days - remember being underneath the Dodge removing exhaust at Blackbushe, had a girlfriend with me, and coupla guys walked past and said "Oi John, there's two birds under that motor" - I hit my head, laughed myself silly and went on to take Runner Up - not bad for a girly at the time by myself!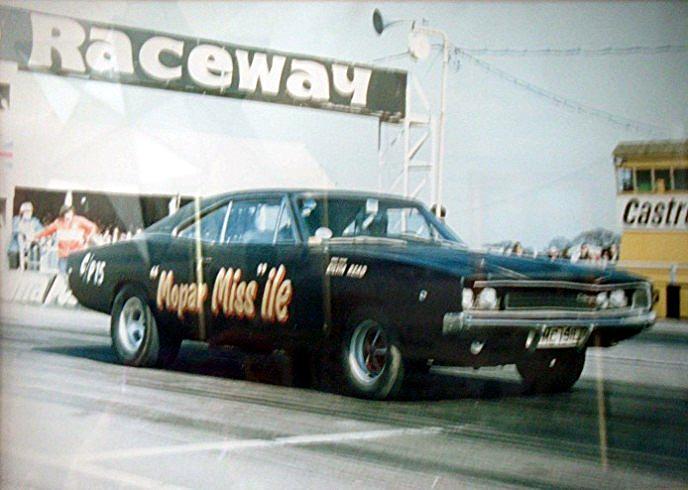 A REAL and PROPER ORIGINAL MUSCLE CAR - loved it!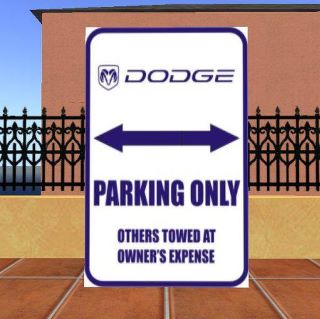 e8b05e511e5d1b6cead02a14dcf7ecf5.mp3