my limited edition Dye DM7 Ironman Billywing,one of only 4 !!
PLEASE SCROLL DOWN TO BOTTOM OF PAGE FOR VIDEO'S
Watch them, get the feeling of having some GREAT fun and of course
ENJOY !
(mute or pause the music if you play the videos!)
Our main website link

"LiPS" London International Paintball Supplies
UK ANGEL WARRANTY CENTRE. The biggest Angel Tech Centre in Europe
http://www.lips-paintball.com

Lips Paintball in Welwyn Garden City AL7 1JD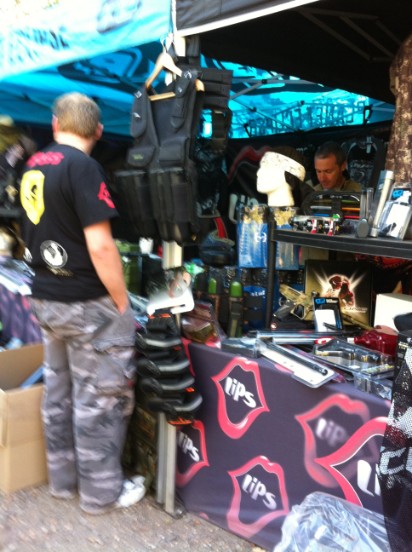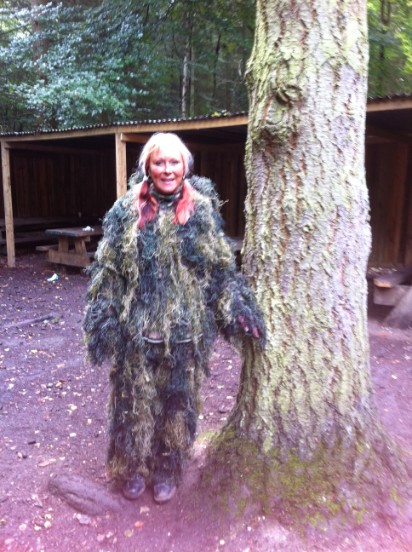 Without the whole outfit, here is me in some of Ghillie suit - just love to "dig in" and take 'em out! :-))))
------------------------------------------
Below and to the right, my "new" Marker, Ego 6, am so grateful to Russ for doing all the work on this for me, thanks !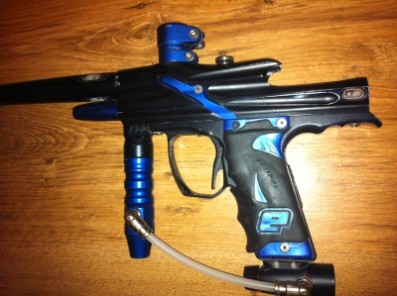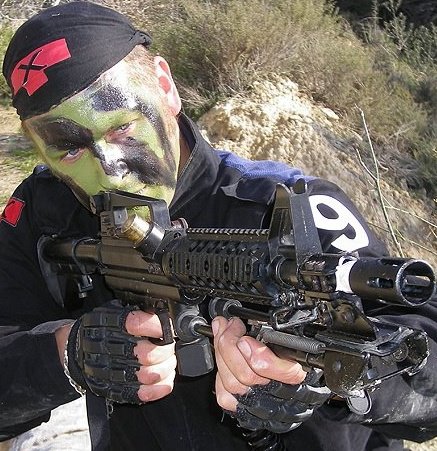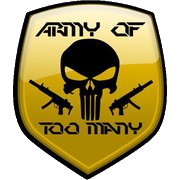 mute or pause the music if you play the videos

THE TEAM MEMBERS OF "ARMY OF TOO MANY"
Karl Richardson. aka - Boss.
Stewart Hobbs. aka - Priest
Samuel Lloyd. aka - Twitch.
Nick Evans. aka - Python.
Rich King. aka - Piggy.
Alicks Hustle. aka - 3Bird.
Will Jennett. aka - Passport.
Chris Bell. aka - Toad.
Michael Lyons. aka - Hamster.
Lee Rowley. aka - Grizzly.
Jarrett J-Bomb Green-Buck.
Louie Christou. aka - Tiny.
Robert Noguera. aka - Capt. Kronic
Douglas Holland. aka - Biggy D
Michael Tuohy. aka - Pikey
Kav - aka - Sleepy
Danny Gill - aka - DFG
John Wood - aka - Lil Jon
Darren Garside - aka - Mad Manc
Evi Richardson - aka - Silver Lady
Micheal Wise - aka - Gonzo
Christopher Edwards - aka - Blitz
Sylvia Hauser - aka - Powercat
Aspirant members -
Kevin Broadhurst - aka - Pugz
Stephen Finnis - aka - Fart
Owain Redfern - aka - Omen
Gareth Harrald - aka - Big G
Reuben J. Miles - aka - Miles
Jake Round - aka - Jinx
Richard Jones - aka - Para
Honourary members -
Mark Smith - aka - Ninja
Ash Richardson - aka - Bashman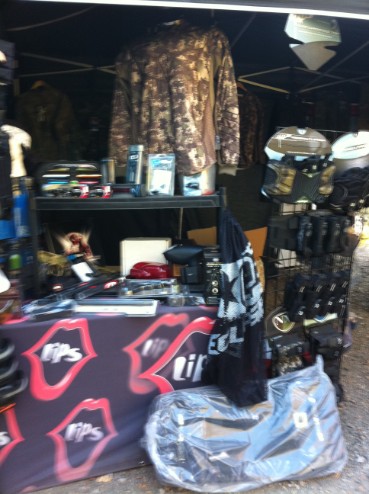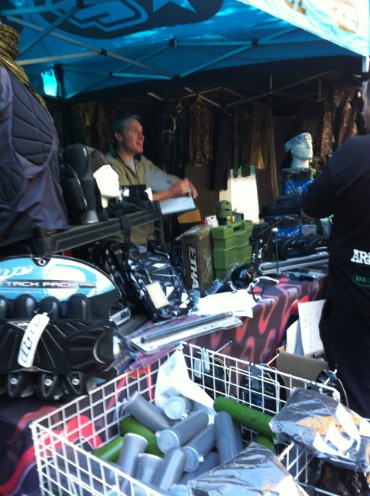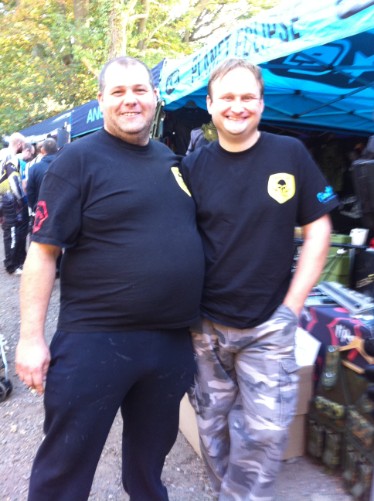 On the right team boss and good friend Karl "EK" Richardson "THE BOSS", left is "PRIEST" - Stewart Hobbs - between them, Samuel Lloyd and Rob Noguera they keep the team running with much work and dedication - much appreciated guys! I am also doing my best to promote the Sponsors and Team.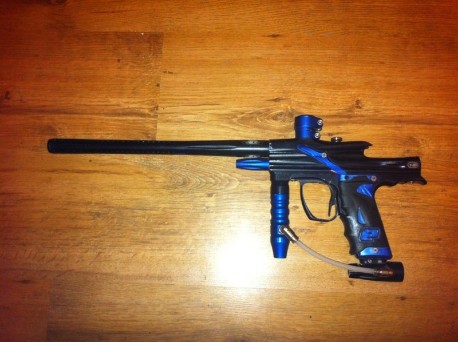 Below and to the left below -
Darren "Mad Manc"
in action.....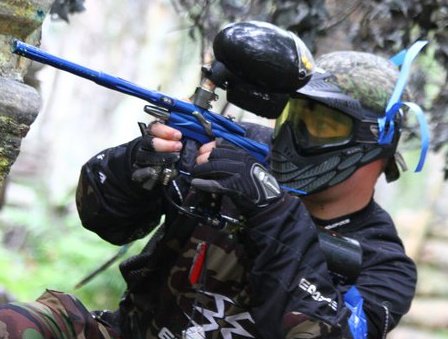 Part 1 - from TCUK 2011. The Tippmann Challenge UK is a weekend long
paintball festival that will take place over the long weekend of 13/14/15 July 2012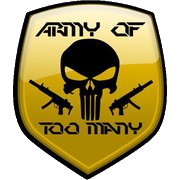 the facebook team im a member of..........give us a look in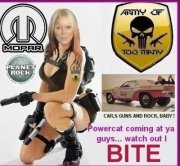 my facebook page ...........stop by and say hello
We have the BEST and HARDEST team in the UK - we work hard, train hard and thanks to people like Karl Richardson, Stewart Hobbs and Samuel Lloyd - we are the BEST and always will be the best - bring it on guys!
See our main website, which Samuel Lloyd does for us - thanks so much Sam, we all know how hard you work for the team - you are a diamond!

http://armyoftoomany.co.uk/blog
http://armyoftoomany.co.uk/bios
http://www.youtube.com/watch?v=vmkycmd1qQ
We are the best of the best.....